As you all know [or may have noticed] Like to Know it is definitely one of my go-to apps to spend endless amounts of hours scrolling and hearting the cutest apparel and home decor from my favourite influencers. LTK keeps me updated with the fast paced change of current trends but more importantly it has a section exclusive to sale finds and every now and then they host sale events! Debuting April 9th LTK is rolling out a spring sale event that you don't want to miss, with up to 25% off top brands and names you love like Madewell, Quay, and Tarte. If you hadn't heard of the app before today or have yet to download it to your phone click here and then sign up for an account, it only takes 2 minutes! You can also follow me on the app by clicking here. Today I'm going to share my favourite finds from the sale and give you the inside scoop on what other brands you can look forward to seeing participate with mega discounts!
Shopping tip: #LTKSpringSale [presale] Discovery Bubble is live in the LTK App, just open the app and look for the hashtag under the bubbles
Participating Brands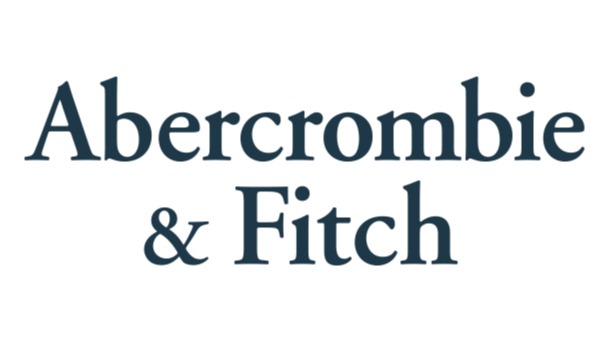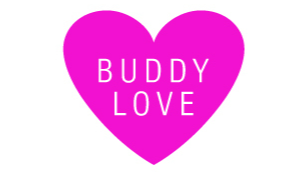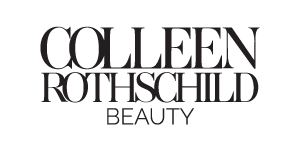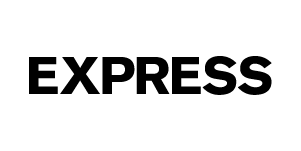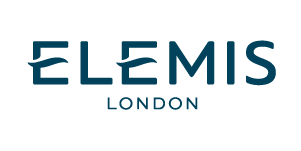 $25 discount valid on purchases of $125 or more before taxes are added.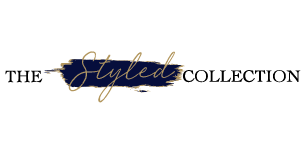 In my Cart…
Madewell
Madewell has some really cute pieces for spring as well as some cute cosy neutrals to balance everything out. Number one, six, and eight would make the perfect casual and comfortable errand running outfit!
1/ (Re)sourced Cotton Swing Sweatshirt in Stripe
2/ Summersoft Maysfield Cardigan Sweater
3/ Linen-Cotton Overlay Skirt in Stripe
4/ The Perfect Vintage Jean in Coffey Wash: Worn-In Edition
5/ Puff-Sleeve Faux-Wrap Tiered Midi Dress
6/ The Perfect Vintage Jean in Calabria Wash: Ripped Edition
7/ Linen-Blend Alexandra Button-Front Mini Dress
8/ Court Sneakers in White Leather
The Styled Collection
These finds are definitely designer worthy and I can never resist the urge to invest in another adorable throw blanket! Number three is a dupe for the Barefoot Dreams blanket but for a fraction of the price.
1/ Jewelry …
2/ "H" Blanket- Pre-Order April 20th
Quay
This sale is killer — buy one get one free, you can't beat that. There's tons of styles to choose from along with different options for lenses from ombré to polarized.
1/ AFTER HOURS
2/ NIGHTFALL
3/ EVER AFTER OR SHOP EVER AFTER ETCHED
4/ NOOSA
5/ LEVEL UP
6/ PSA
7/ JEZABELL OR SHOP JEZABELL BLUE LIGHT
8/ SWEET DREAMS
Tarte
One of my go-to beauty brands! Tarte never lets me down especially when it comes to my oily skin — the products hold up amazingly well and always leave my skin looking flawless.
BuddyLove
This satisfies the boujee side within me because these pieces are super chic. The dress comes in multiple different patterns, but the one pictured below is definitely my favourite.
2/ Baker V-Neck Shift Dress – Flamingo
3/ Doll Platform Sandal – Gold
Spring into this exclusive LTK shopping opportunity and mark your calendars for April 9th to get the best deals! What are your favourite finds from the sale? Let me know in the comment section below!
Click here to read the full terms and conditions of the sale.
Xx
ℹ︎ Cosy Culture Co. works with sponsors, affiliate networks and receives other forms of compensation to provide custom content, free for you to view! The views and opinions expressed on this blog are purely my own, you can read more about how advertising and our affiliate relationships work on our disclaimer page.